Council Members
The purpose of the FLC is to further the educational and public service mission of the Palmer Museum of Art at Penn State.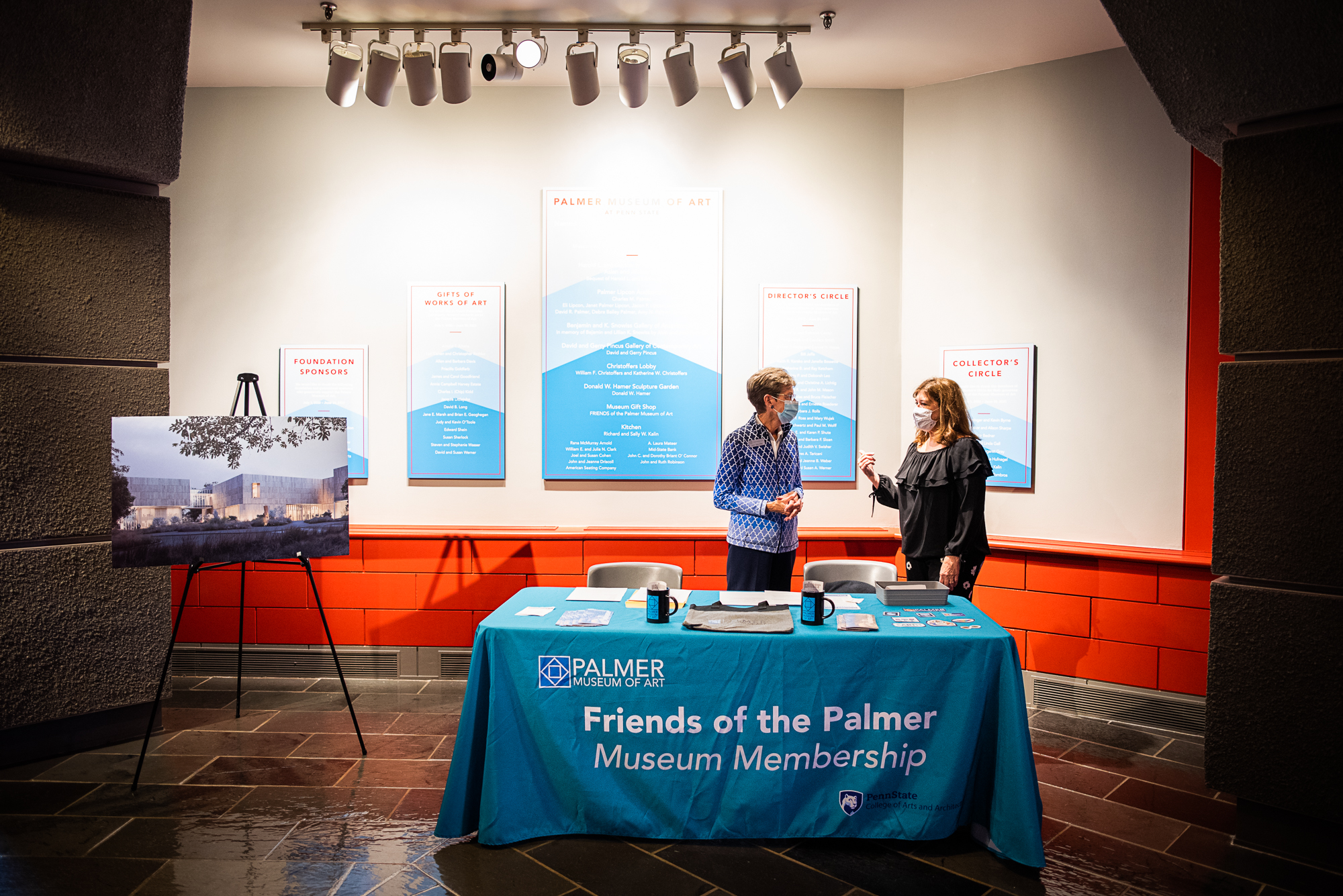 It achieves this by advocating for the needs of the Museum, assisting in its efforts to grow and obtain membership support, and raising funds for the benefit of the Museum, its collection, and public programs. Members of the Friends Leadership Council serve as ambassadors of the Museum by strengthening town and gown relationships; sustain the Council through active recruitment, orientation, and succession planning; and actively support the vision and goals of the Director. 
For more information about getting involved with this dedicated group of volunteers, call 814-865-7673.
Friends Leadership Council Members – 2022–2023
Tara Banerjee – Chair

 

Gail Hurley – Interim Vice Chair
Mary Jo Everhart

– Docent Representative

Caroline Koch – Student Representative

 

Laura Anderson
Keleigh Asbury
Meghan Flannery Hayes
Roy Long 
Charmaine Rapaport
Tracy Riegel
Kay Salvino
Vaughn Shirk
Kristin Breslin Sommese

Ex-officio Members:

Erin M. Coe (Director); Joyce Robinson (Assistant Director); Jo Bergsma (Assistant Director for Advancement and Membership); Robyn Krause-Hale (Director of Arts Advancement);

 

Terri Sowerby (Immediate Past Chair)
---
Friends Events
The Friends Leadership Council organizes, plans, and hosts multiple events for members of the Friends of the Palmer and the public.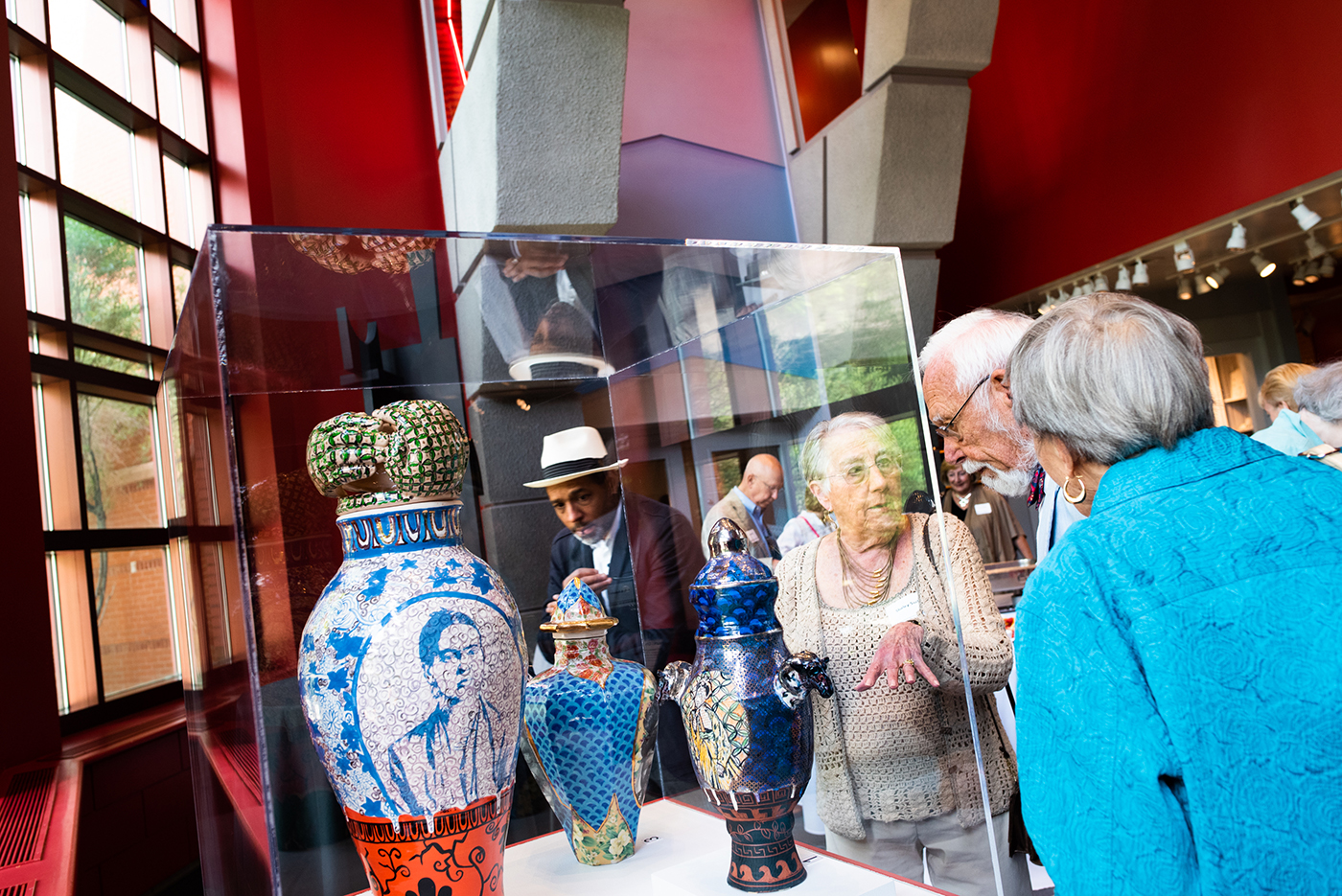 Annual Meeting
The Friends of the Palmer Annual Meeting happens every summer. Annual meetings are special events that include guest speakers, receptions, and sometimes participation in choosing new museum purchases and acquisitions.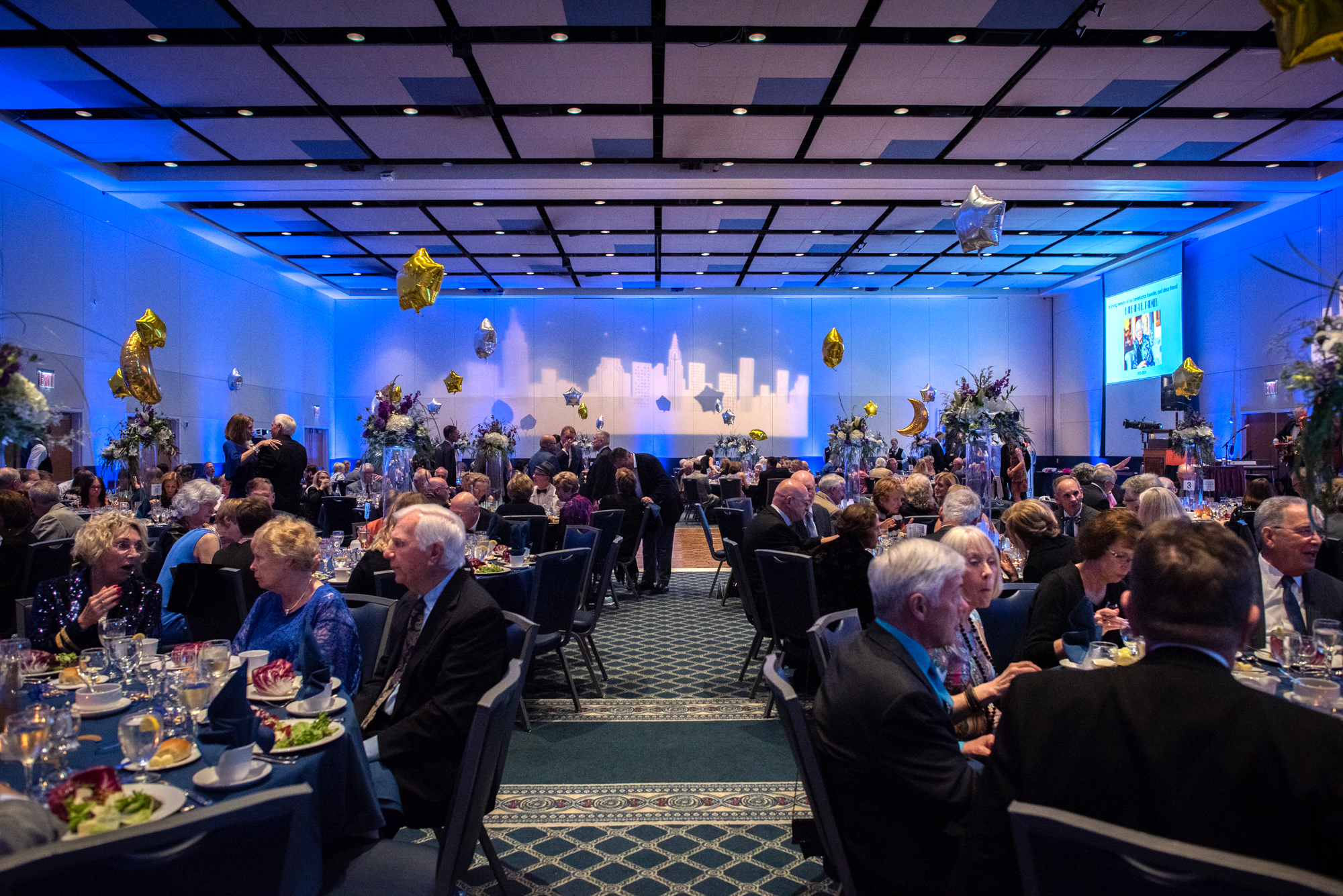 Gala
The Palmer Museum's spectacular annual gala includes dinner and dancing, special guests, live and silent auction items, and more! It's an unforgettable way to raise money for art, the collection, and the museum.
Gala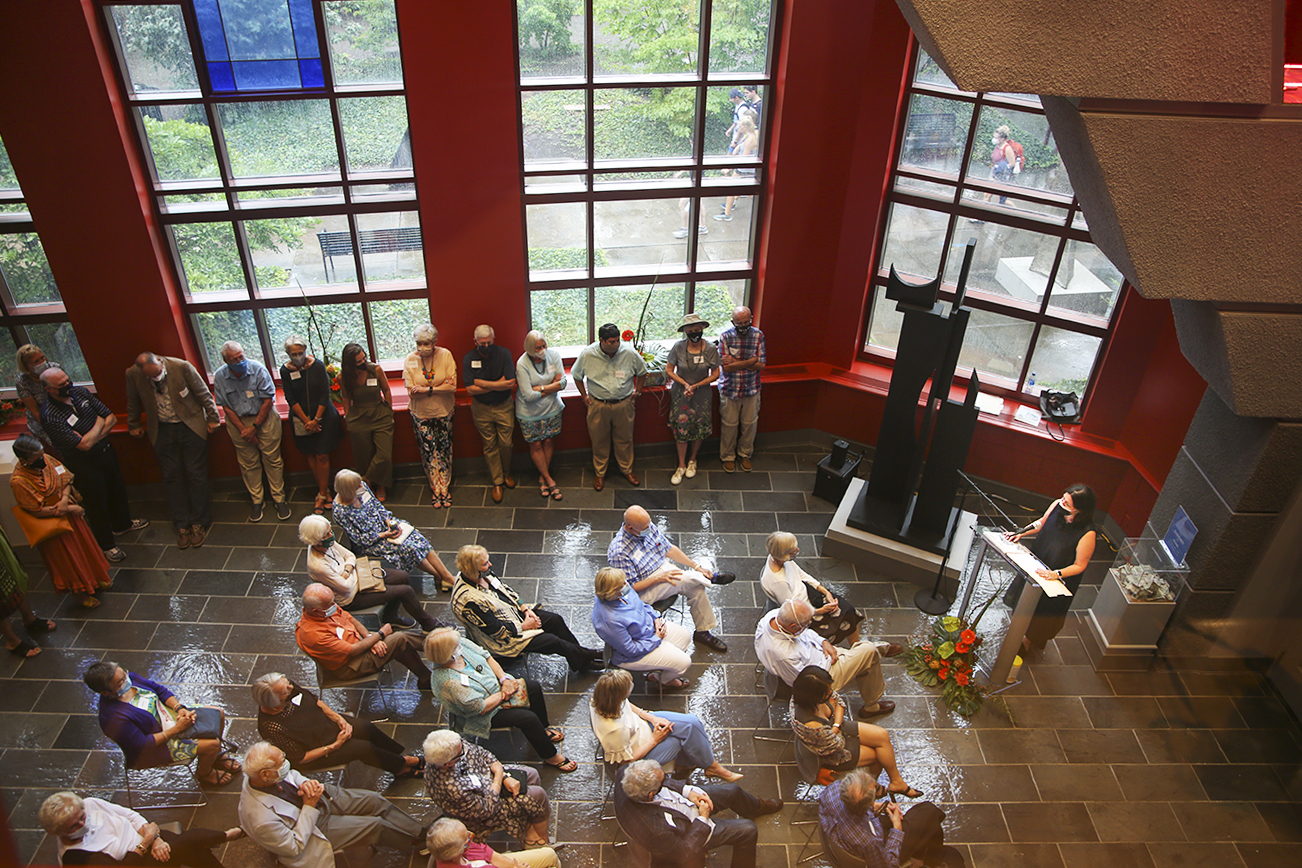 Preview Receptions
Throughout the year, Friends members can attend exclusive opening reception previews for major exhibitions at the Palmer Museum. Preview receptions occur before public openings and include intimate viewing of the latest exhibitions, special guests, cocktails, and hors d'oeuvres.