---
Membership
Become a Friend of the Palmer
Learn more about the benefits and impacts of Friends membership.
Visit our Membership page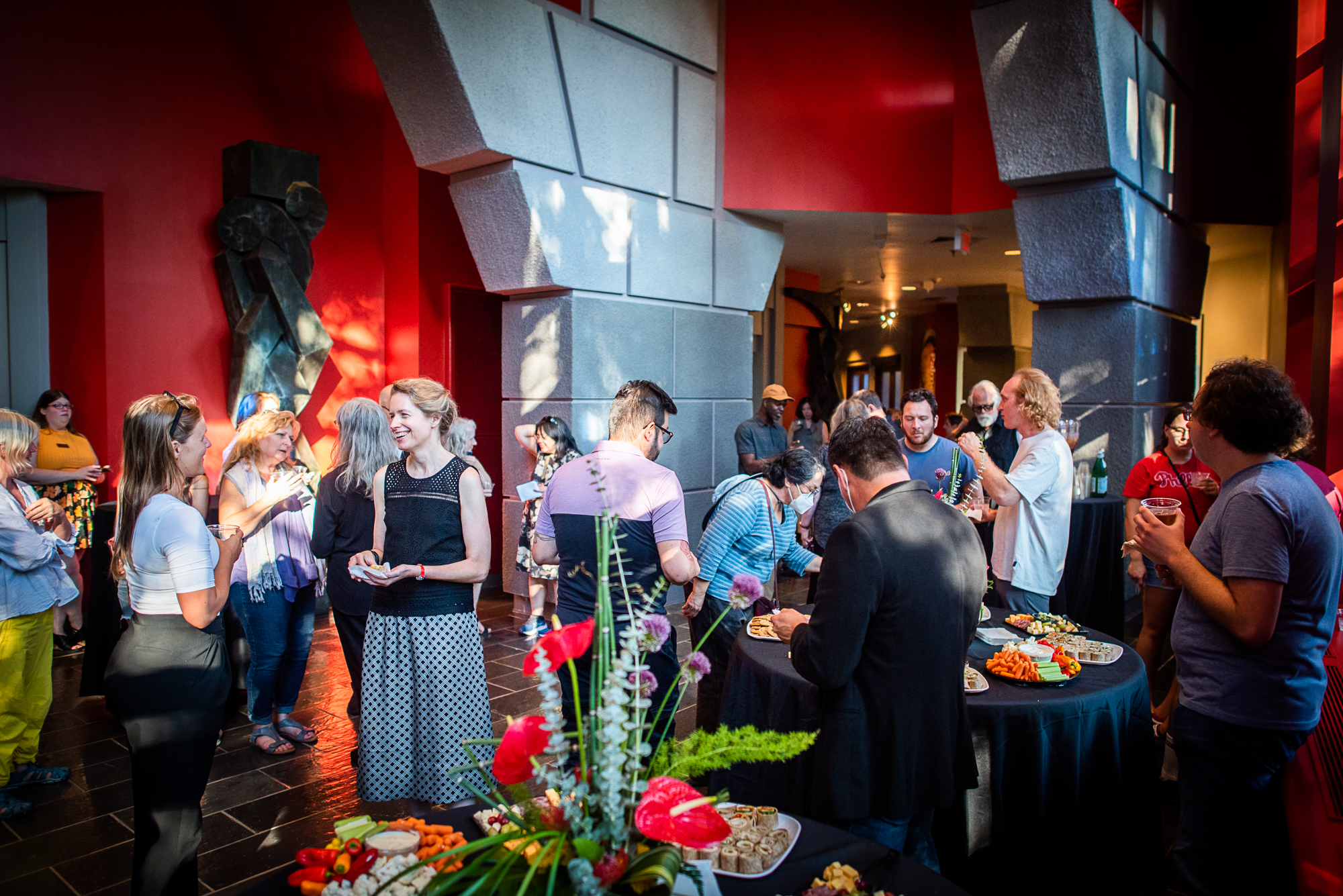 ---
Special Giving Opportunity
Double your impact with a donation to the Museum Enrichment Fund
The Museum of Art Enrichment Fund provides the Palmer Museum of Art with the resources necessary to address its most pressing needs and innovative opportunities, including accessibility, conservation, community outreach, and much more. Nearly $1.2 million remains as a one-to-one match for donors' contributions to the Museum of Art Enrichment Fund thanks to former Penn State President Eric J. Barron who set aside a $2 million matching fund before his retirement in May. By making a gift to the Enrichment Fund today, you can extend the reach of your impact and be a part of creating a space that will serve new, current, and underserved audiences for years to come.
Naming opportunities and various levels of recognition for major gifts are available for donors who wish to contribute. Gifts of $1,000 or more received by December 1, 2023, will qualify you for inclusion on the new building's donor wall.  Gifts of $5,000 or more can be pledged and paid across a period of up to five years.
Click here to donate to the Museum Enrichment Fund.

---
Gifts
Gifts of any size make a huge difference!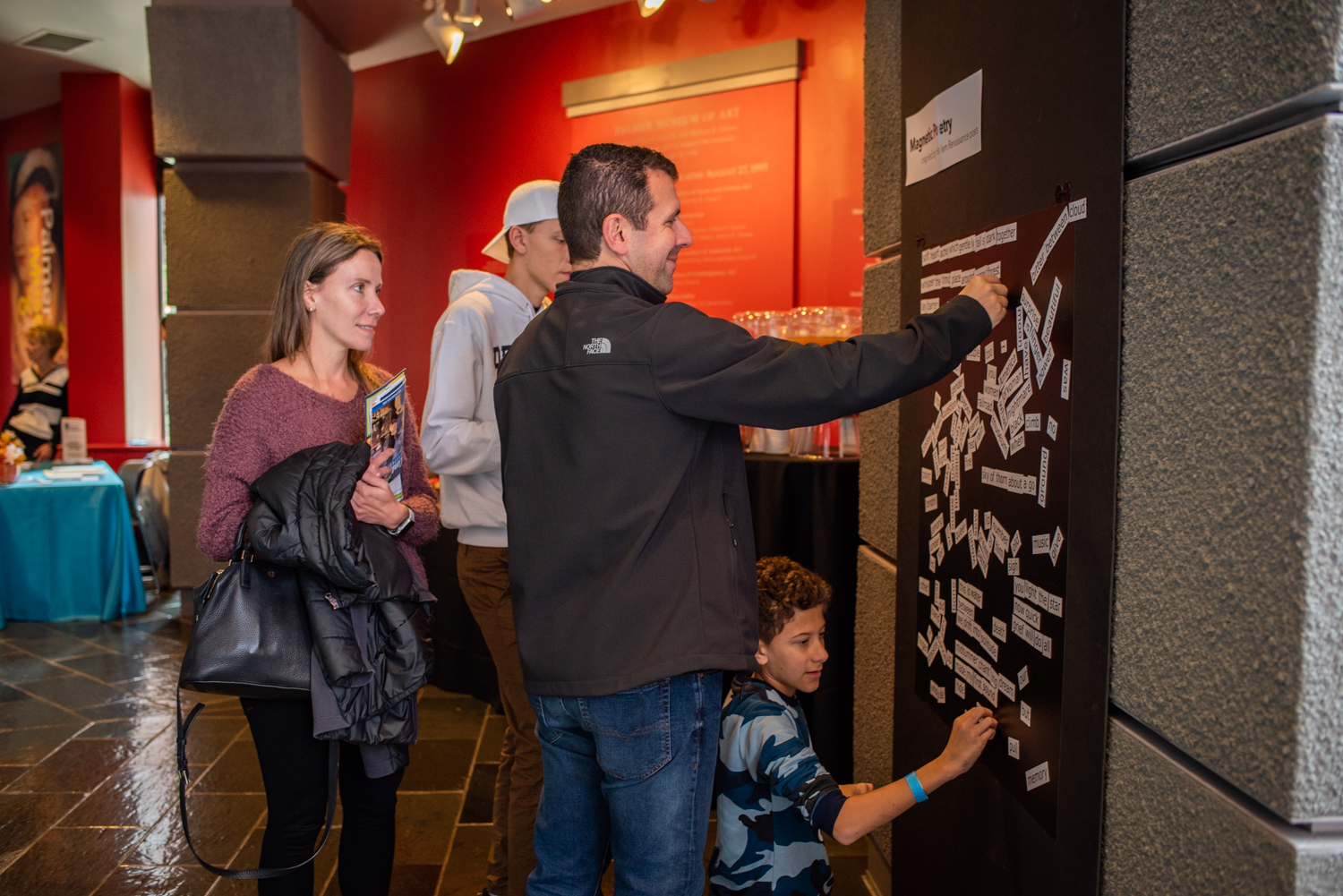 Your support enables the Palmer Museum to advance our mission to serve as a cultural and scholarly resource for the University, the region, the nation, and the world. Through an array of thought-provoking exhibitions and multidimensional programs, the Palmer encourages critical thinking, inspires curiosity and creativity, and fosters respect for diverse cultures and points of view. Unrestricted giving is critical as we strive to serve the local community and beyond.
Give to the Palmer
Temporary Acquisitions Moratorium
May 1–October 1, 2023
As staff prepare for the transition to the new Palmer Museum of Art at the Arboretum, we are instituting a temporary Acquisitions Moratorium effective May 1, 2023, through October 1, 2023.
Prospective donors of works of art should contact Patrick McGrady, Charles V. Hallman Senior Curator, at pjm19@psu.edu or 814-863-9181 with any questions about the museum's collections policy and the gift moratorium.
Have questions about giving? Contact Jo Bergsma, Assistant Director of Advancement and Membership, at jpm6023@psu.edu or call 814-863-9181.