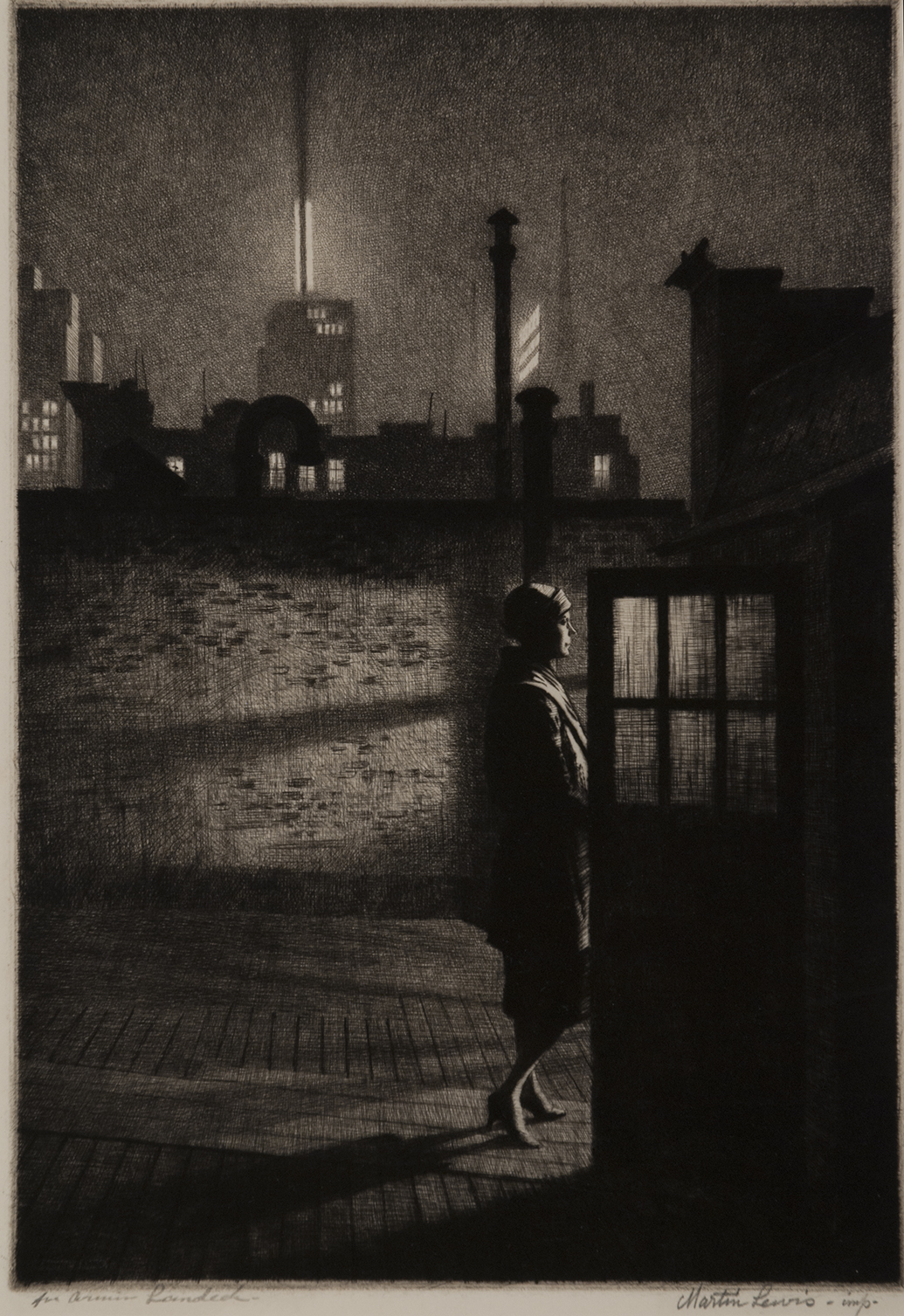 Staff Picks: A Selection of Palmer Favorites
---
June 3 - September 18, 2022
Special Exhibitions Gallery, First Floor
Every museum contains objects that, for one reason or another, become highlights of the collection in the eyes of its visitors. Similarly, the people who spend their professional lives in the museum also form attachments to the objects in their care. In this exhibition, the staff members of the Palmer Museum of Art share works of art from the museum's permanent collection that have become special to them. They also share the stories behind their selections, inviting the public to consider objects that might in turn become a few of their favorite things.
The diversity of objects in Staff Picks represents a spectrum of aesthetic preferences and personal interests of people who spend their working hours surrounded by art. The objects selected include works that are not frequently on view, among them an evocative etching by Edward Hopper, a watercolor by famed American modernist Charles Demuth, and an array of photographs and works on paper by contemporary artists Carrie Mae Weems, Catherine Opie, Sam Gilliam, Yvonne Jacquette, and Faith Ringgold. Rounding out this eclectic mix are a Civil War-era print from Harper's Weekly, a crayon drawing by Joseph Yoakum—the first work by a Black artist to enter the collection—and a host of other favorite treasures from the Palmer Museum of Art.
Organized by the Palmer Museum of Art as part of its 50th anniversary celebration.