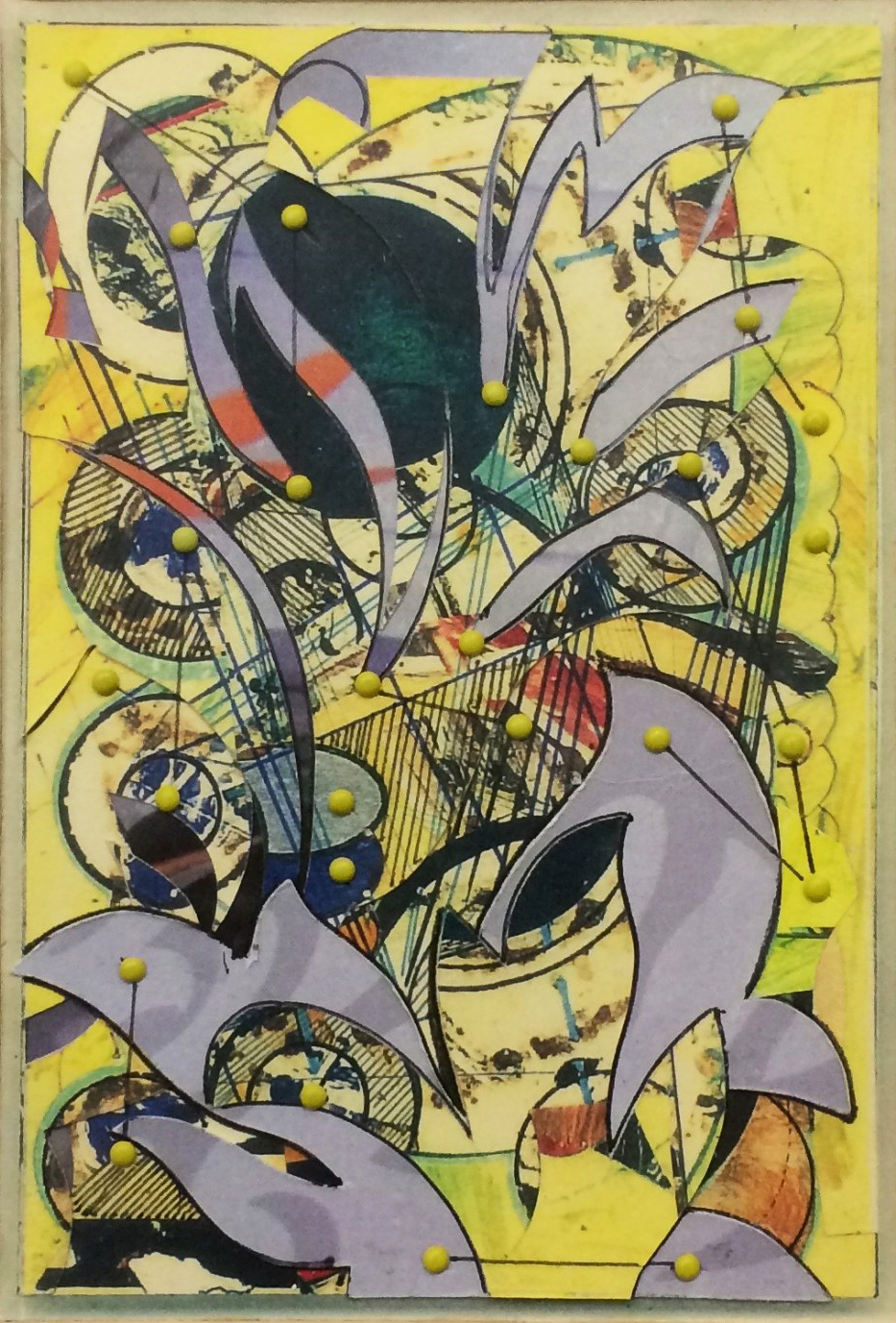 Subjective Spaces: Drawings and Collages by Robert Reed
---
January 5 - May 19, 2019
Special Exhibitions Gallery, Second Floor
Robert Reed (1928–2014), who served as a faculty member in Yale University's School of Art for nearly fifty years, was best known throughout the art world for his dedication to abstraction. This intimate retrospective featured a selection of the artist's drawings and collages rich in the kind of geometric nonobjectivity, born almost exclusively within the imagination, which marked his entire career.
The exhibition was offered in collaboration with Penn State's Stuckeman School of Architecture and Landscape Architecture, which celebrated Reed's influence as an educator with a series of drawing workshops and lectures held in February 2019. Subjective Spaces was organized by the Palmer Museum of Art, with Cathy Braasch, assistant professor in the Department of Architecture and a former student of Robert Reed, serving as guest curator.
All of the objects in the exhibition were loaned from the Robert Reed estate.
Organized by the Palmer Museum of Art.