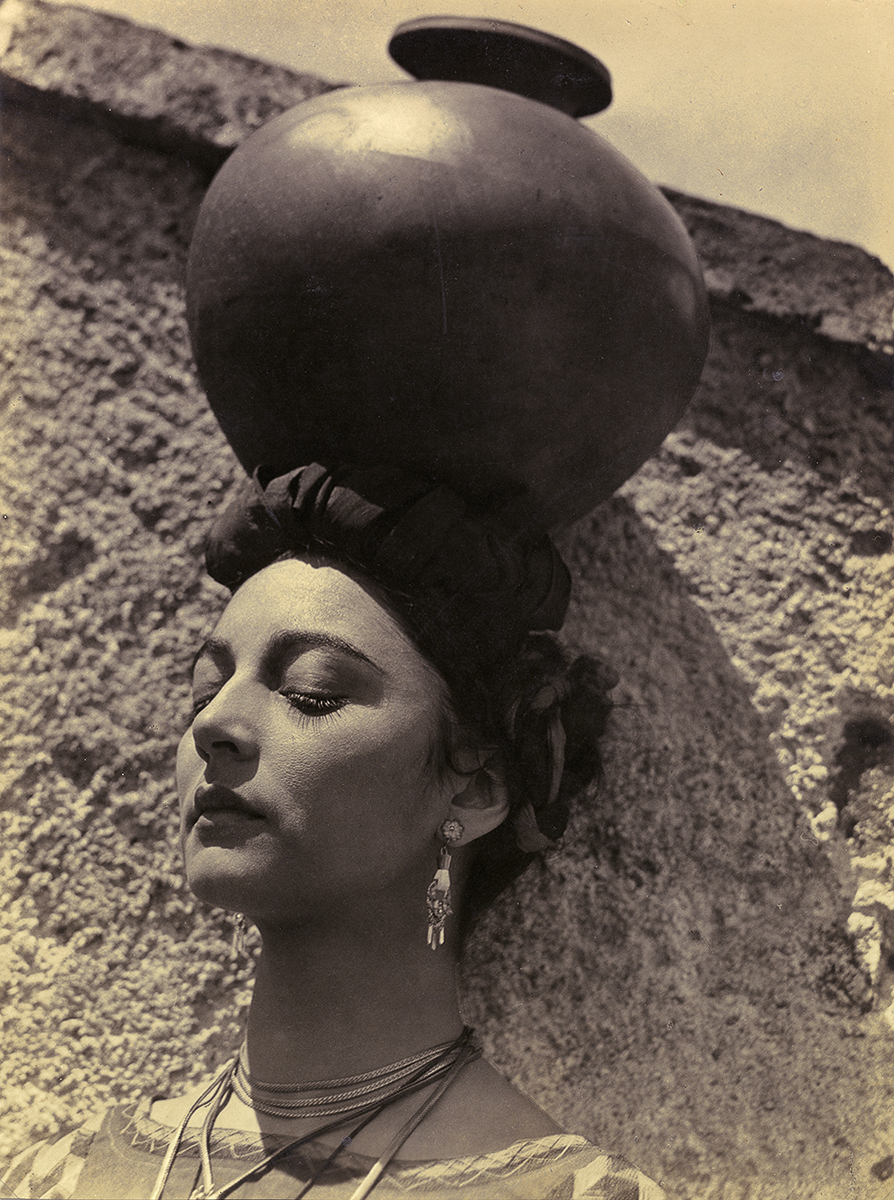 Under the Mexican Sky: A Revolution in Modern Photography
---
June 1 - July 28, 2019
Special Exhibitions Gallery, Second Floor
Following the upheaval of the Mexican Revolution (1910–20), Mexico City became a magnet for an international roster of prominent modernist photographers. Hailing from Los Angeles, Edward Weston reinvented his approach to the medium during his stay abroad from 1923 to 1926. The soft-focus pictorialism of Weston's studio portraiture of the previous decade gave way to a more direct understanding of form, shape, and texture. Weston did not work in isolation, however, but alongside his partner, the Italian film star Tina Modotti, whose photographs evince both her political leanings and modernist sensibilities.
In addition to examining Weston and Modotti's immersion in the artistic scene of Mexico in the 1920s, Under the Mexican Sky: A Revolution in Modern Photography featured rare masterworks from the 1930s and 1940s by New Yorkers Helen Levitt and Paul Strand, Frenchman Henri Cartier-Bresson, and Mexico's own Manuel Álvarez Bravo.
Collection of Michael Mattis and Judith Hochberg.
Exhibition organized by art2art Circulating Exhibitions.